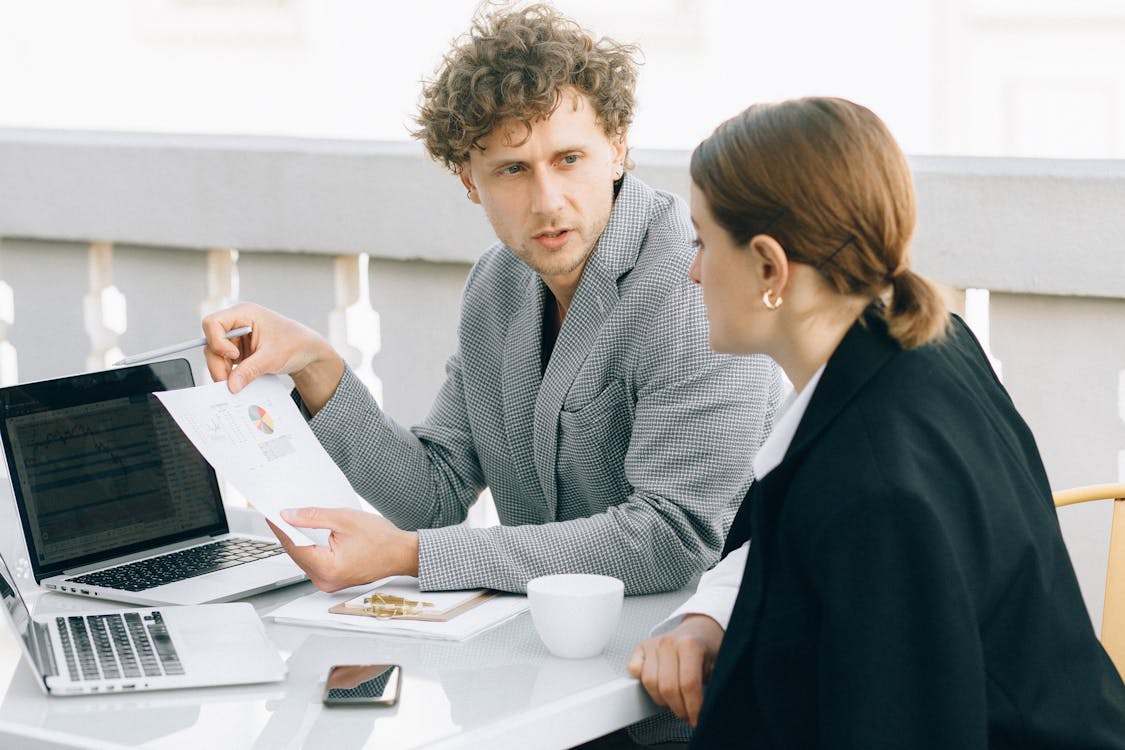 We are Accounting and Finance Professional providing end-to-end consultancy and implementation services for Finance and Accounting functions.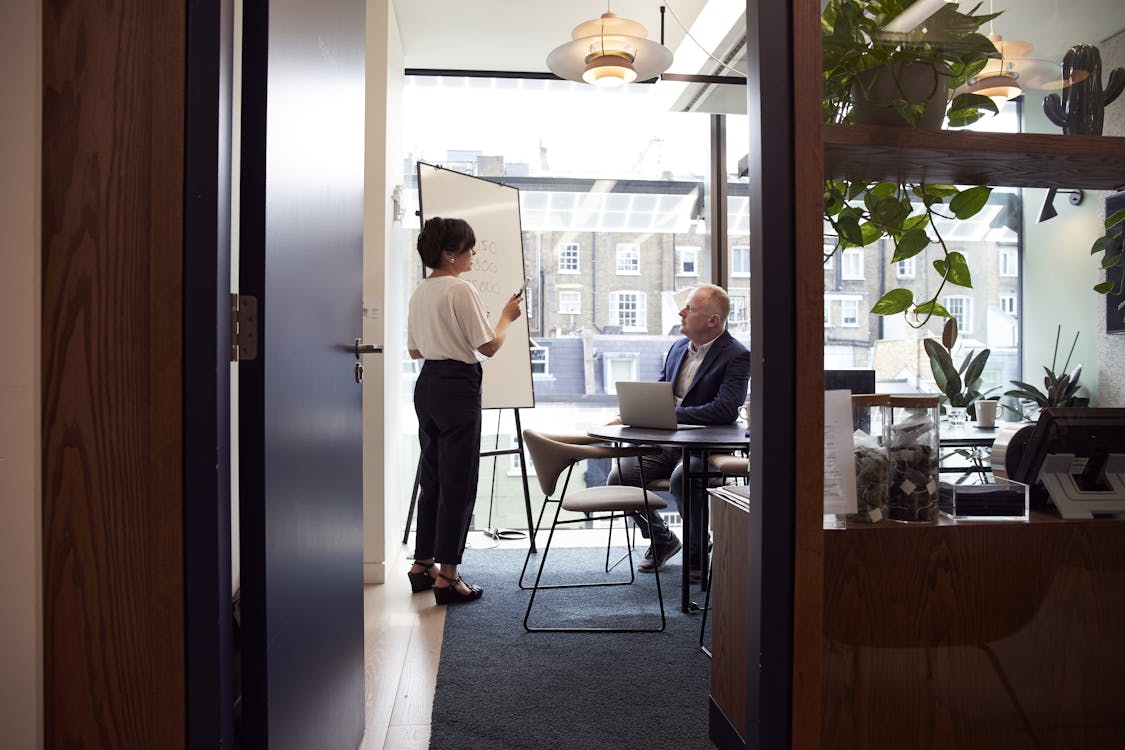 We support CFOs in many organizations to achieve business objectives.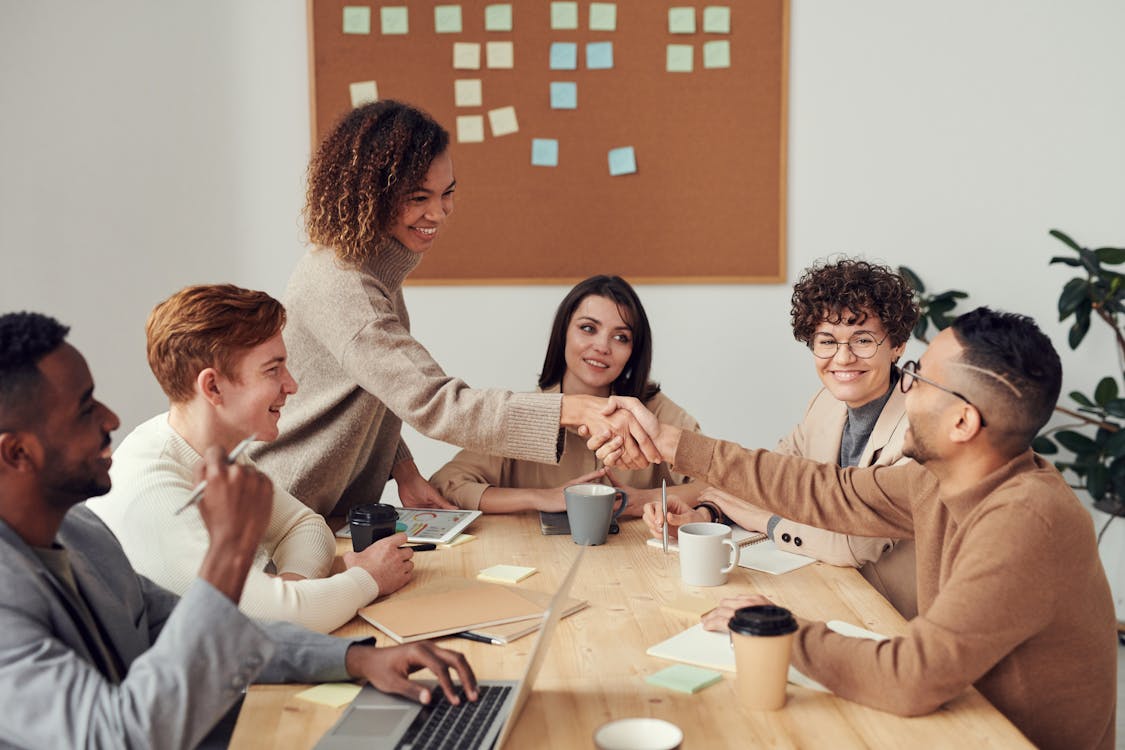 We help to transform manual repetitive processes, lessen manual effort, to make them more streamline, so the finance and accounting functions could maximize their capabilities on the more-valued-added tasks and sustainably support the business.