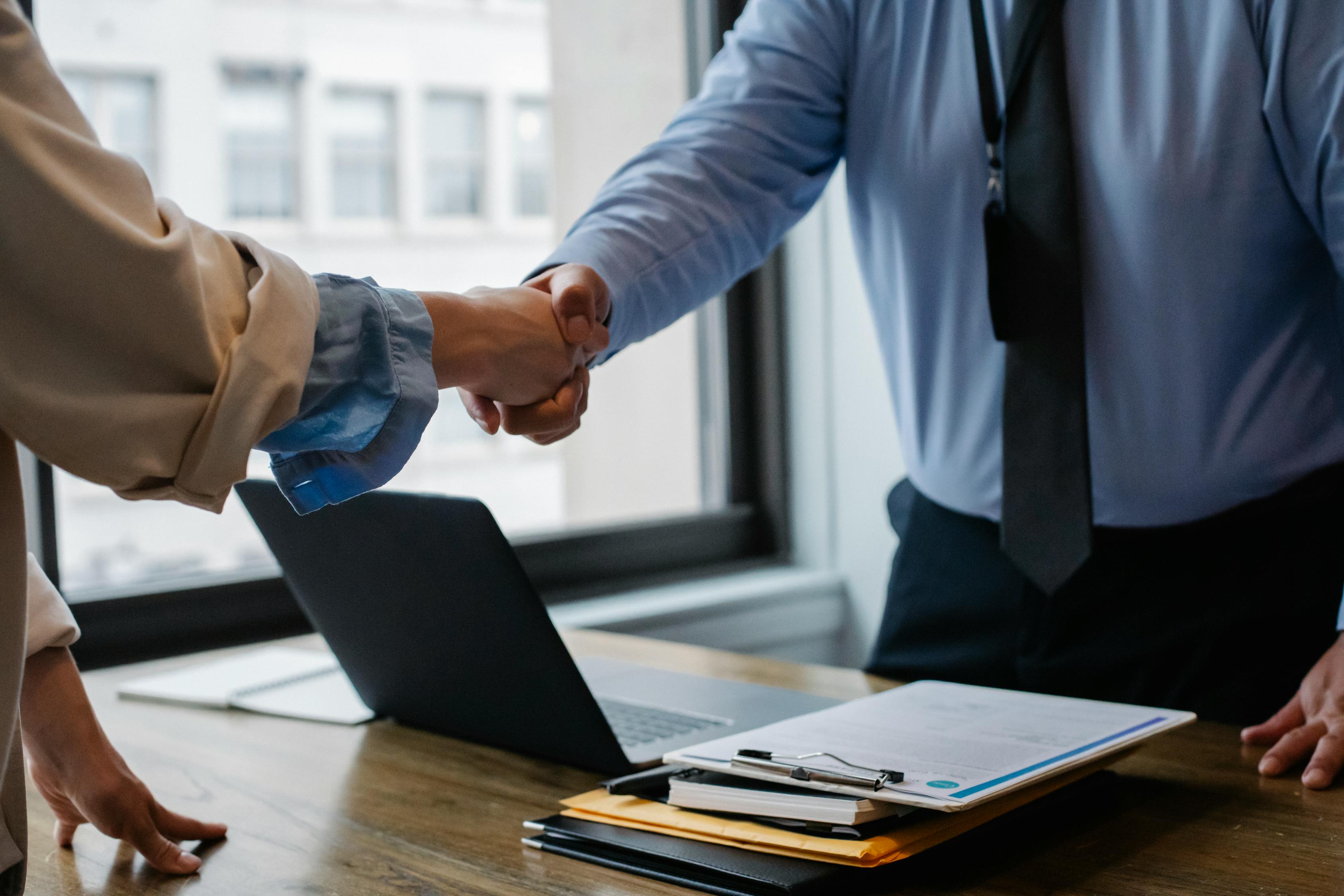 "We have been supporting CFOs in many organizations to achieve business objectives by successfully leading and supporting Digital Transformations projects across finance and accounting functions."
Business Process Improvement/ Business Process Transformation
Understand as-is process, pain points, and requirements then Design To-be processes across the organization which streamlines the operations, reduces laborious and time-consuming tasks, increases synchronisation between front-end and back-end teams that could promote good collaboration and enhance operation efficiency and effectiveness.
Provide consultancy for upgrading Microsoft Dynamics from Microsoft Dynamics Navision4 to 1Navision as well as provide recommendations regarding the redesign of workflow and new reports layout to support management decision making.​
Account

 

Close

 Automation

​
Provide implementation of the automated cloud solution to help financial and accounting function streamline their processes such as Automated Accounting Close process, Account reconciliations, Transaction matching as well as design the reports from the extension solution to fully utilize with the ERP system.
Automated 

Reporting

 

T

ransformation

​
Provide the implementation of the automated cloud solution with the data model linked all documents and management reports and make the process real-time online  which could replace the offline legacy systems as well as design the management report data model based on the client requirements.
Expenses and Request Management

​
Implementation of cloud Expense and Request Management solution for the company which has 13,000 employee across the country.
Provide consultancy and support regarding Robotic Process Automation (RPA) projects to support transformation to automated process in connecting with the ERP system, which could increase the team efficiency and reduce human error.
Organization Change Management

​
Provide consultancy and support in Organization Change Management for transformation projects across the organization.